Concert will be scheduled in the Spring of 2021

Missouri Botanical Garden
Stephen and Peter Sachs Museum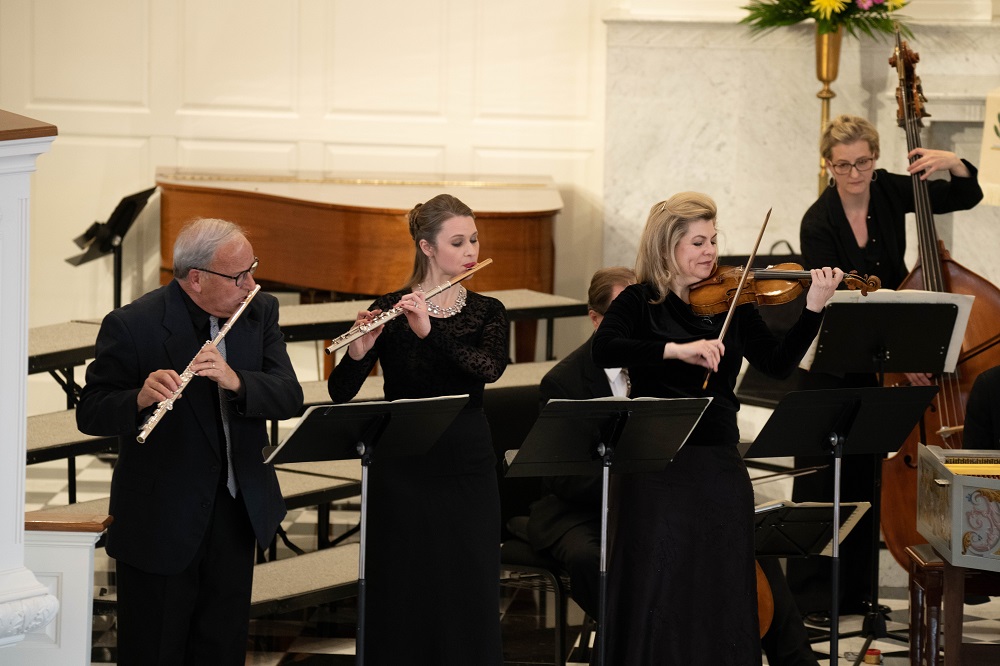 Presented in collaboration with Missouri Botanical Garden.
Join us at Henry Shaw's newly renovated and acoustically stunning original museum for an afternoon of Bach chamber music. After the concert, explore the Museum and enjoy the Garden; ticket to the performance includes Garden admission for the day.
Featuring:
Lenora Marya-Anop, violin
Ken Kulosa, cello
Catherine Edwards, flute
Charlie Metz, harpsichord
Tickets: $30 General Admission
Reopened in 2018, the Stephen and Peter Sachs Museum at the Missouri Botanical Garden was restored and renovated to its original appearance when it first opened in 1859. Designed by Henry Shaw's prominent St. Louis architect, George I. Barnett, the Museum's exterior includes Classical motifs and was built using regional materials of brick and stone.

The Museum interior architecture was inspired by the Museum No. 2 of Economic Botany, which is on the grounds of the Royal Botanic Gardens, Kew in London, England. One of the most special features of the Museum, the botanical ceiling mural in the Evans Gallery is a recreation of Shaw's original commission by painter Leon Pomarede in 1859, which features many plants that have been in the Garden's collections throughout the years, and can also currently be found on the grounds.

Today, the Museum features changing exhibitions highlighting important plants and botanical collections in the Garden's research and collections.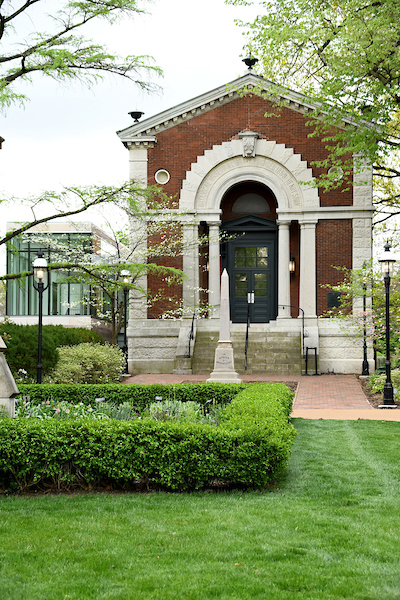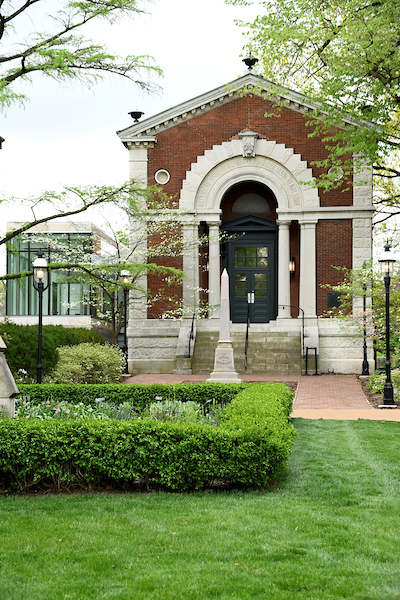 Missouri Botanical Garden
4344 Shaw Blvd.
St. Louis, MO 63110