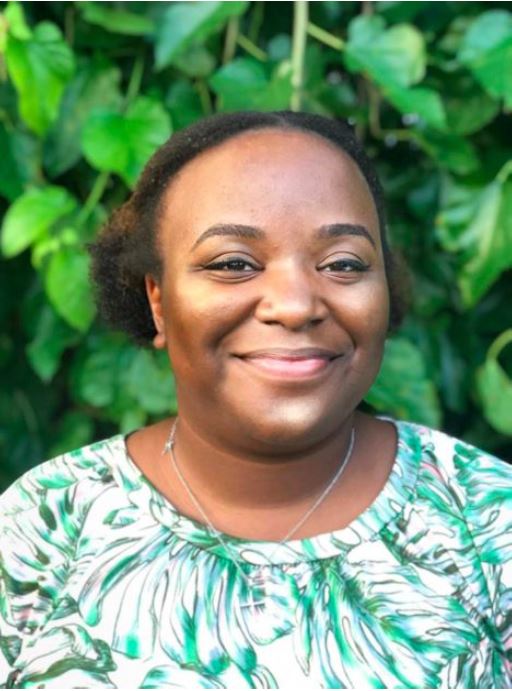 2019-2020 Bach Society ENCORE Student Ambassador scholarship recipient Marnise Taggert is currently pursuing a Bachelor of Music, Music Education from Missouri Baptist University. Her passion is educating young minds, driving her to house a safe place for her students to be creative and hone their individual musical talents. Apart from teaching vocal lessons, Marnise works with the North County Christian School's Choir Program. She currently sings in the Chamber Singers and Chorale at Missouri Baptist, as well as sings in her church worship band.
Though Marnise is a classically trained musician, her appreciation for different musical styles expands to different genres such as vocal jazz and R&B. She has sung with jazz ensembles and artists such as Fantasia.
Marnise firmly believes in the philosophy of Orff Schulwerk: experiment, then intellectualize. Her goal is to provide students with opportunities to engage with professional choral and orchestral organizations within the Saint Louis Bach Society.