Executive Director: Melissa Payton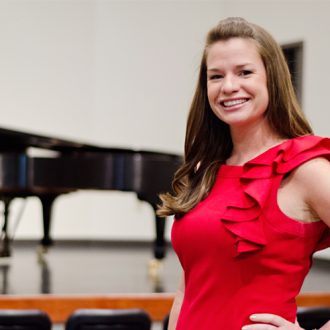 Melissa Payton graduated from Missouri Baptist University with a degree in Vocal Performance. Shortly after graduation, she joined The Bach Society as their Soprano Young Artist in 2004 and continues to sing in the Chorus today as a Principal Singer. Melissa accepted the position of Executive Director in the Spring of 2013 and is excited about contributing to the success of the organization in her role. A native of Florissant, Missouri, Melissa now resides with her husband and daughter in Olivette.
Executive Assistant: Rachel Jones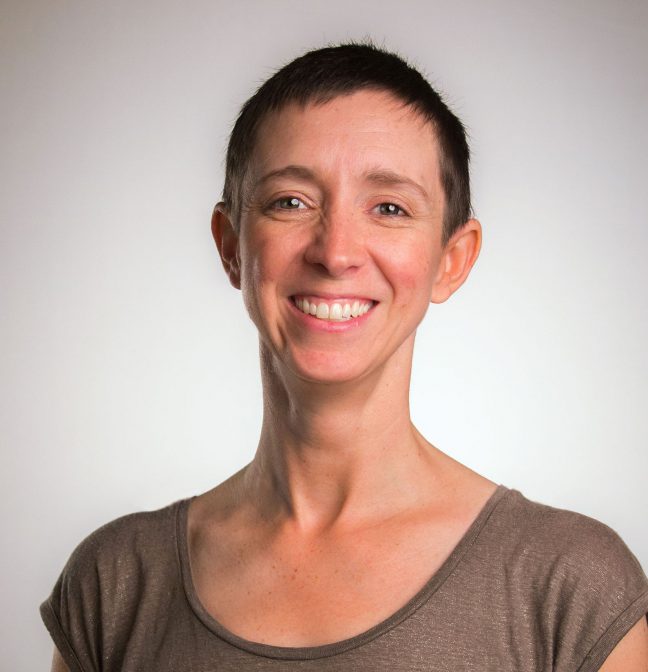 Rachel Jones joined the administrative team of The Bach Society in 2017. She currently holds the position of Executive Assistant and is a volunteer first soprano with the Chorus. Her background is in education, and she has held positions teaching English, Business Skills and Intercultural Communication. While living abroad for twelve years in Switzerland, France and Germany she gained invaluable experience singing in many choruses. A native of Sycamore Hills, Rachel, her partner and three children are now settled in St. Louis County.
Chorus Librarian: Samantha Arten
Stage Manager: David Cox
Bach Talk Host & Producer: Ron Klemm
BOARD OF DIRECTORS
Anne von der Heydt, Chair
Megan Flaskamper, Vice Chair
Andrew V. Wuellner, Treasurer
José Silva, Secretary
Scott MacDonald, Chorus President
Stephen Bolen
Jason Bryles
James Chalmers
John Michael Clear
Carol Commerford
Keith Fredlund
Becky Hauk
Barry Kirk
Doug Kouba
Mark Lawson
Linda Lee
Nicole Merlo
Suzanne Palmer
Mark Pye
Douglas Wilton
Shephali Wulff
ADVISORY COUNCIL
Jeanene Dugan
Catherine Edwards
Todd Harper
Roisin Hughes
Ron Klemm
Deane H. Looney
Eleanor Mullin
Cynthia Murdoch
Harley Smith