Support the Bach Society of Saint Louis
Ticket sales cover only a small percentage of our expenses, and the Bach Society relies on generous contributions to continue bringing high-quality music to the St.Louis area. Please consider making a tax-deductible gift now, and join the many others who support the Bach Society's mission to bring the magic of Bach's music to the region.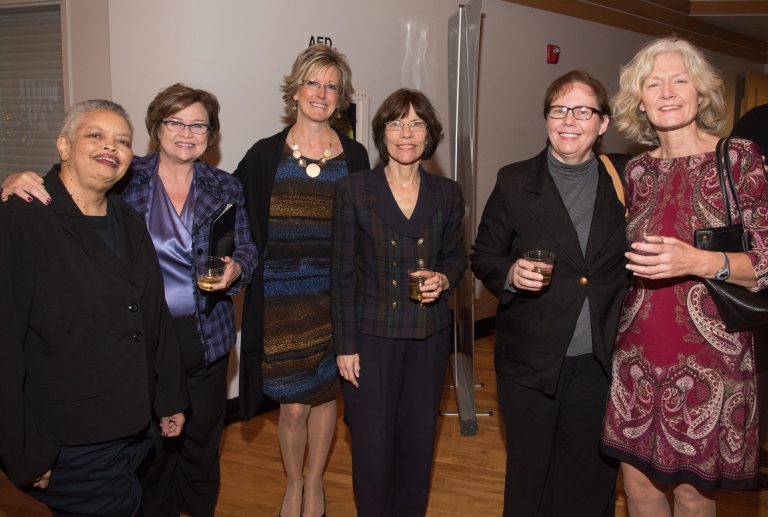 There are several ways individuals, companies or other funding agencies can contribute to the success of the Bach Society:
If you wish to donate a non-cash gift, please contact the Bach Society at (314) 652-BACH.