Thank you for a wonderful season!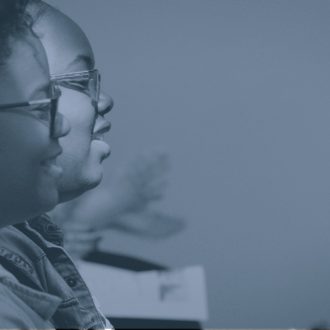 A Three-Part Educational Video Series designed to inspire musicians and future musicians in grades 3-8.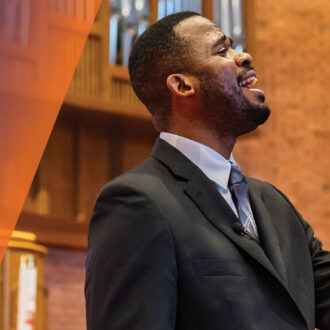 The Young Artist Award is granted to exceptional singers under 32 who plan to pursue a career in vocal music. Check out this page to learn more!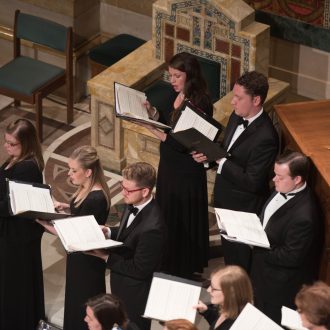 Are you an experienced choral singer? Do you love challenging repertoire and amazing performance opportunities? Contact us to schedule your audition today!