Join us for our 2021-2022 Concert Season!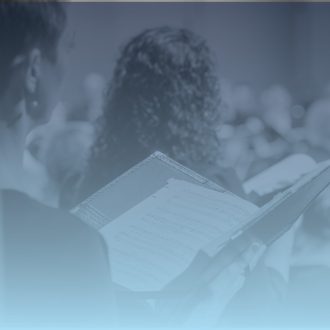 We are thrilled to announce our 2021-2022 season will be an in-person season filled with events for all types of music lovers! Experience musical excellence and join us this season!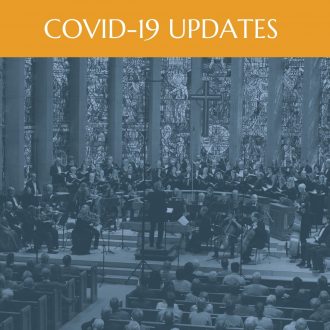 Bach Society of Saint Louis will follow all city, county, and CDC guidelines and will continually monitor COVID-19 developments in consultation with local leaders and medical consultants.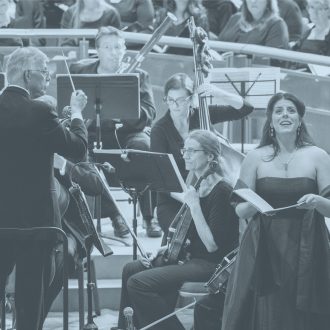 Widely recognized by musicians worldwide, John Rutter is beloved for his lush melodies and orchestrations. Rutter's Requiem is unmistakably optimistic in its message of hope and comfort, expressed through uplifting musical themes and beautiful texts in both Latin and English.
Join the Bach Society of Saint Louis Chorus and Orchestra along with soprano soloist Emily Birsan for their performance of John Rutter's Requiem.