Join us for our 2021-2022 Concert Season!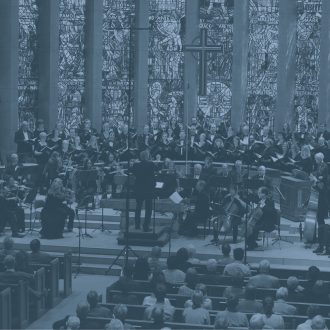 The Bach Society of Saint Louis concludes its 2021-2022 Season with a performance of J.S. Bach's monumental masterwork, the Mass in B Minor.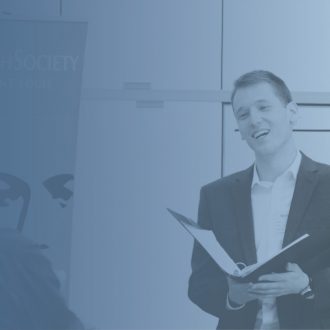 Join us for the 2022 St. Louis Bach Festival! Comprised of a variety of events, the festival will have something for every Bach lover!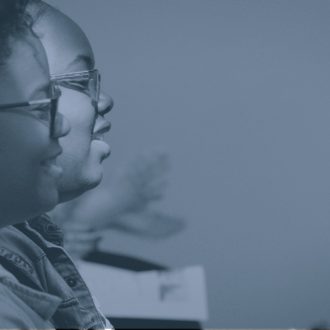 A Three-Part Educational Video Series designed to inspire musicians and future musicians in grades 3-8.