Thank you for supporting our 80th season!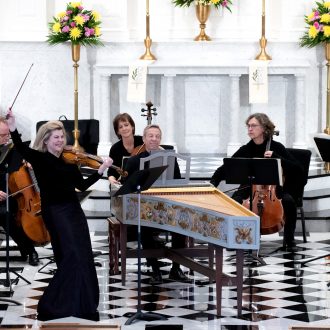 Take a look back at our lineup of events for our 80th concert season!
While the festival may be over, you can still join us in celebrating the breadth of Bach's work with numerous events. This year's fully virtual festival featured new collaborations, educational opportunities, and several musically stunning performances! The festival was comprised of nine events with several free attendance options. Take a look at the past events from the 2021 St. Louis Bach Festival!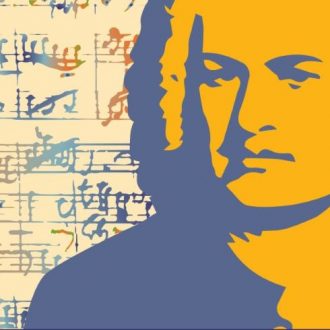 Stay connected with us! Through our collection of virtual experiences, you can still connect to the music of the Bach Society of Saint Louis.