Announcing the 2021-2022 Concert Season!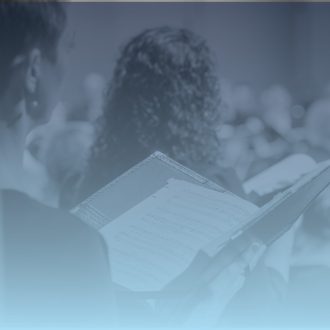 We are thrilled to announce our 2021-2022 season will be an in-person season filled with events for all types of music lovers! Experience musical excellence and join us this season!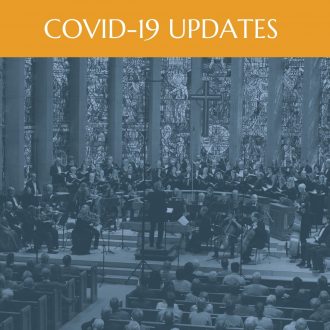 Bach Society of Saint Louis will follow all city, county, and CDC guidelines and will continually monitor COVID-19 developments in consultation with local leaders and medical consultants.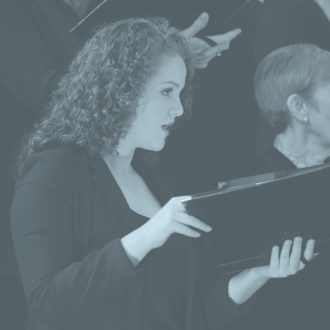 A powerful event, this first concert of our 81st Season is not to be missed. A tribute to those most impacted by the past year, we proudly proclaim "Ye Shall Have a Song" as we gather together once again to celebrate and honor our community. Join us Sunday, October 17, 2021 at 3:00 P.M.