Join us for our 83rd Season!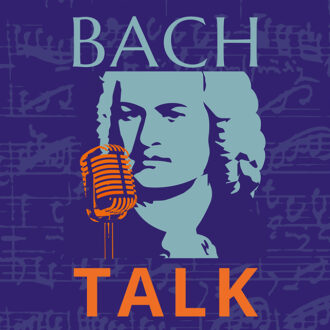 Bach Talk, presented by The Bach Society of Saint Louis, invites you on an enlightening journey into the timeless world of Johann Sebastian Bach. Classical music radio veteran Ron Klemm guides you through this monthly podcast, delving into a vibrant community that keeps Bach's music alive.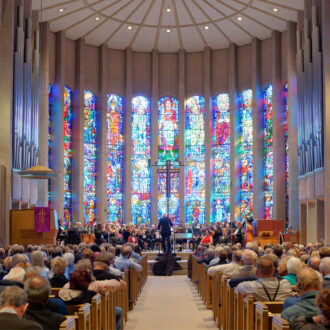 The Bach Society of Saint Louis is thrilled to announce the 2023-2024 Concert Season! Filled with events for all types of music lovers. Experience musical excellence and join us this season!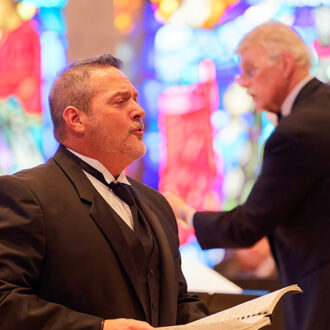 Eternal Light will be an emotional journey like no other. Highlighting Howard Goodall's masterpiece Eternal Light: A Requiem, this concert promises to be an awe-inspiring experience.