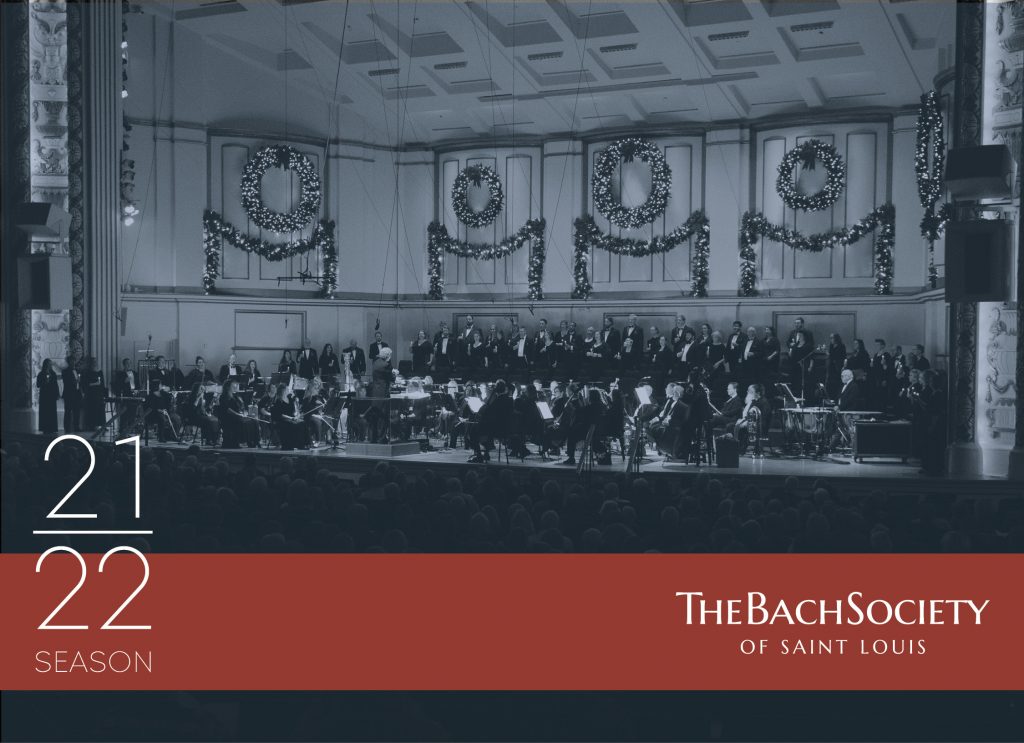 Christmas Candlelight Concert
Thursday, December 23, 2021 | 7:30 PM
Powell Symphony Hall
A St. Louis Holiday Tradition since 1951, the Christmas Candlelight Concert at Powell Hall will leave you filled with joy and holiday cheer! Plan to join us for Ralph Vaughan Williams' "Fantasia on Christmas Carols" with Grammy award-winning baritone, Nathan Gunn, and a world premiere by Mack Wilberg in celebration of Maestro Sparger's 35th season. The festive evening will also feature the Bach Society of Saint Louis Chorus and Orchestra performing many of your favorite carols.
To purchase tickets via phone, please call the Powell Hall Box Office: 314-534-1700
Hailed as one of the Top 20 LIVE Christmas Events in North America by BBC Music Magazine!
Tickets start at just $30! The concert starts at 7:30 PM CT.
Estimated run time: 2 hours; including a 20 min intermission
---
Ticket Levels and Pricing
BALCONY SEATS:
Dress Circle Box: $85
Dress Circle, Row A: $75
Dress Circle, Row B-E: $65
Grand Circle, Row F: $50
Grand Circle, Row G-N: $45
Terrace Circle: $30
Grand Tier Box: $85
Grand Tier Loge: $85

FLOOR SEATS:
Orchestra Center, Row A-N: $65
Orchestra Center, Row O-V: $60
Orchestra Side (Left & Right): $50
Orchestra Rear: $45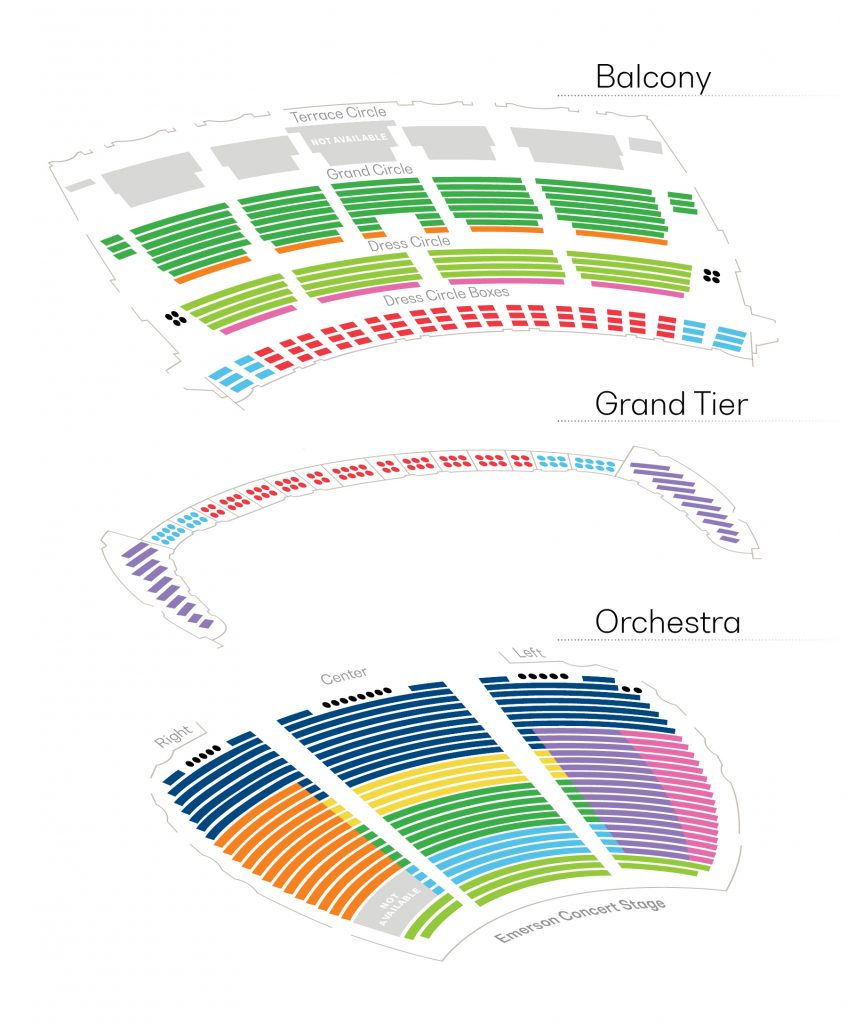 ---
PRESENTED BY
Mary Pillsbury Wainwright
GUEST ARTIST SPONSOR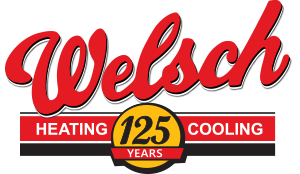 SPONSORED IN PART BY

Greg and Alayne Smith
RADIO SPONSOR