Bach Society Music Director + Conductor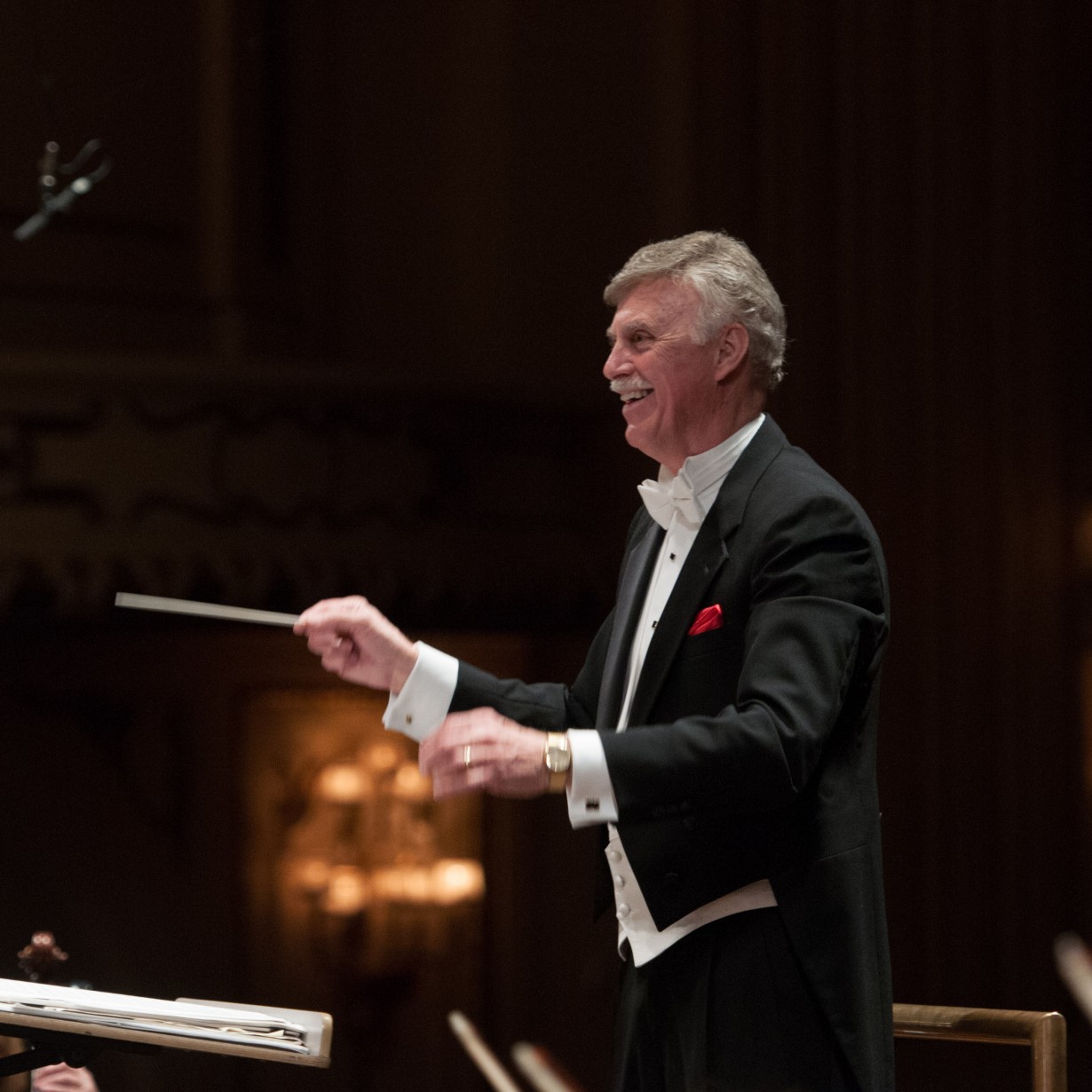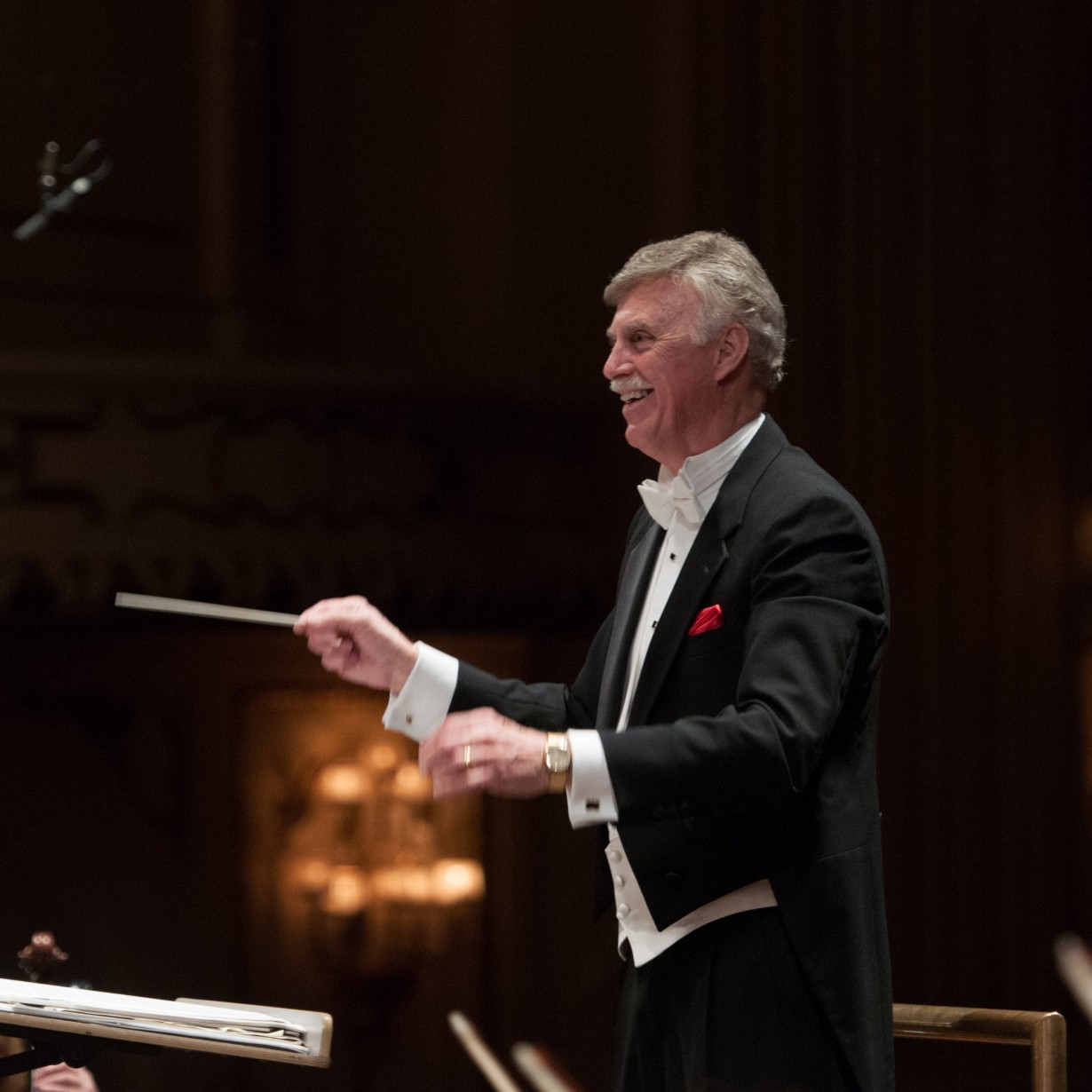 A. Dennis Sparger celebrates his 35th year as Music Director and Conductor of the Bach Society Chorus and Orchestra.  Under his leadership the Bach Society introduced a Young Artists scholarship program for singers under the age of thirty, established a professional core of paid Principal Singers, and designated a position for Composer-in-Residence to promote the creation of new works.
Dr. Sparger was recently honored with the Avis Blewett Award by the St. Louis chapter of the American Guild of Organists.  In 2013, he was presented with the Lifetime Achievement in the Arts award by the University of Missouri-St. Louis.  And, in 2005, he was selected as one of the 50 Outstanding Graduate Alumni of the Graduate School of Eastern Illinois University.  He has also received professional recognition from the Illinois chapter of ACDA and St. Louis Cathedral Concerts.
He was awarded a Doctor of Musical Arts degree from the University of Illinois, where he studied with Harold Decker.  He earned bachelor's and master's degrees from Eastern Illinois University, where he studied with John Maharg.  He founded and was conductor of the Masterworks Chorale in Belleville, Illinois, 1974-2007, and the Masterworks Children's Chorus, 1985-1990.  From 1999 to 2010 he was associate producer and writer of JOY!, a weekly program of sacred choral music heard on CLASSIC 99.
Dr. Sparger has been a state president for the American Choral Directors Association and served as a panelist for the Illinois Arts Council and the Missouri Arts Council.  His scholarly article on the 17th Century Polish composer Andrzej Hakenberger appears in the latest edition of the New Grove Dictionary of Music and Musicians.  He is a member of ACDA, Chorus America, American Bach Society, the National Society of Arts & Letters, and a past board member of Artist Presentation Society.