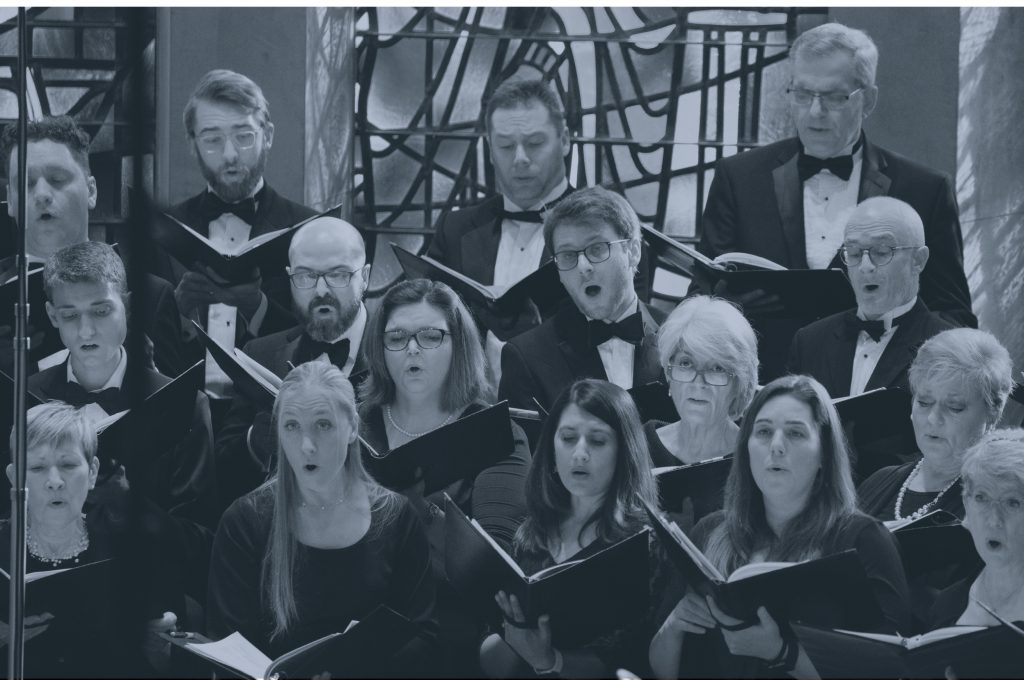 Community Spring Sing – Messiah!
Saturday, May 7 | 11:00 A.M. – 1:00 P.M.
The Church of Our Lady of the Snows
Belleville, IL
Free Admission, Advanced Registration Required
---

Calling all area singers: whether you sing on the stage or in the shower, whether young, old, or anywhere in between, we want to hear your voice!  Join members of the Bach Society Chorus and singers from numerous other local choral groups for a guided sing-along of Handel's Messiah. The audience IS the chorus, and we will be accompanied by the Bach Society Orchestra. We will also hear several of your favorite Messiah arias performed by talented local singers. Participation is free, advanced registration is required due to limited capacity.
Community Spring Sing conducted by:
A. Dennis Sparger, Music Director and Conductor
Stephen Eros, Assistant Conductor
PRESENTED IN COLLABORATION WITH: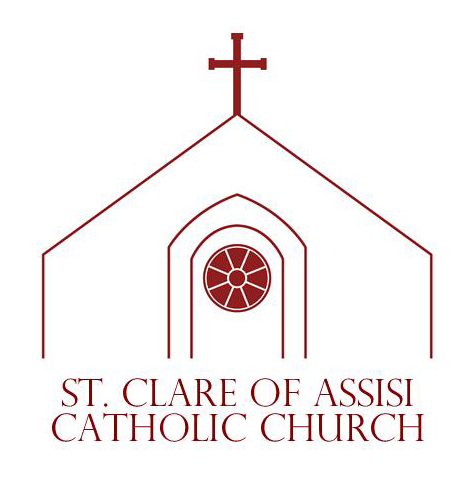 St. Clare Adult Chorus
---
COVID-19 Safety Policy: Detailed information can be found HERE; policy subject to change.
---
SINGER PREPARATION
Please note that each singer is responsible for providing their own music (paper or digital, choral movements only, or full score, as you prefer).
We will sing the following choral movements together:
4. And the glory of the Lord
9. Alto & chorus: O thou that tellest good tidings
12. For unto us a child is born
17. Glory to God
22. Behold the Lamb of God
24. Surely He hath borne our griefs
25. And with His stripes, we are healed
26. All we like sheep have gone astray
28. He trusted in God
33. Lift up your heads, o ye gates
44. Hallelujah
46. Since by man came death
53. Worthy is the Lamb/Amen
ADDITIONAL RECORDINGS FOR ENJOYMENT AND PREPARATION
PRESENTED BY

…….
2022 St. Louis Bach Festival