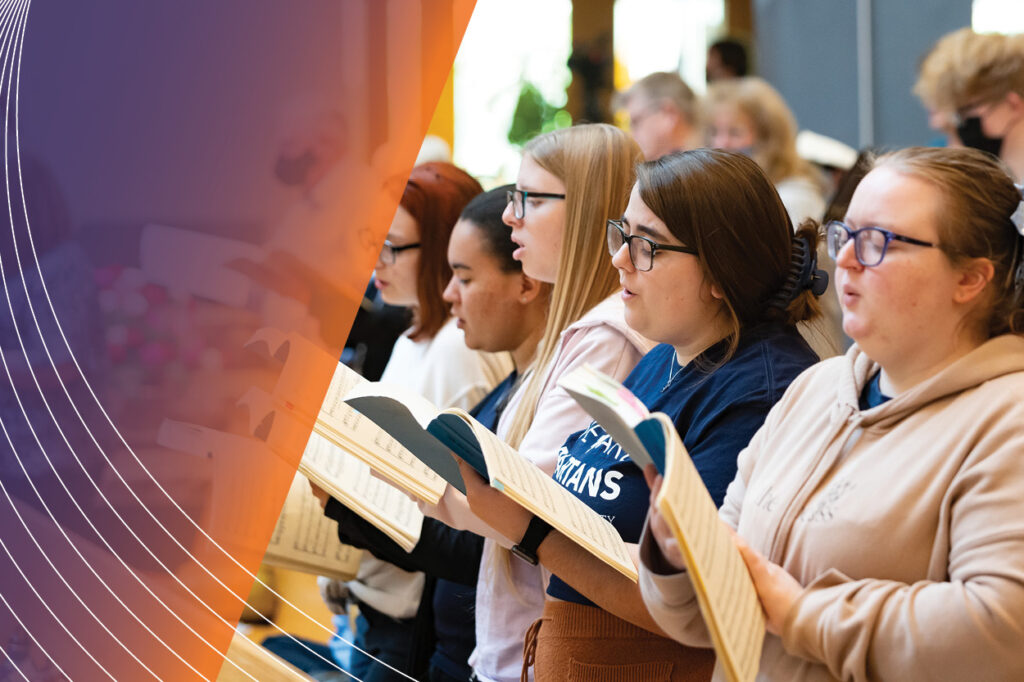 Community Spring Sing: Choral Classics
Saturday, March 18, 2023 | 11 a.m. – 1 p.m.
The Church of Our Lady of the Snows
Belleville, IL
Free Admission, Advanced Registration Required
Each singer must register individually
---
Calling singers of all experience levels to raise their voice and sing in community with us! Join members of The Bach Society Chorus and singers from several other local community, university and high school choruses for a guided sing-along, accompanied by The Bach Society Orchestra. Participants will sing numerous choral favorites, including selections from Mozart's Requiem, Schubert's Mass in G, Haydn's Creation, Bach's Mass in B Minor and more!
Participation is free, advanced registration is required due to limited capacity. After you register, don't forget to download or print out the scores below!
Presented in collaboration with Mascoutah High School Choirs and ECS Publishing Group.
Community Spring Sing conducted by:
A. Dennis Sparger, Music Director and Conductor
Stephen Eros, Assistant Conductor
SINGER PREPARATION
Read the Music
You can view or download the music for the Community Spring Sing below. IMPORTANT: you are responsible for either downloading and printing the .pdf of the scores for the event OR viewing the .pdf of the scores on a device which you provide. We will not have printed scores available on the day of the event. Please bring a pencil and water, too.
Thank you to ECS Publishing Group, an event collaborator, for donating a paper score of the Randall Thompson Alleluia to each participant! The Alleluia score will be distributed at the start of the Spring Sing to those present (it is not included in the .pdf).
Hear the Music
Choral Classics Program: click on the links to listen and sing along for practice!
Handel: Judas Maccabaeus
Mozart: Ave Verum
Mendelssohn: Elijah
Pavel Chesnokov: Salvation Is Created, a cappella
Beethoven: Mount of Olives
10-MINUTE BREAK
Haydn: The Creation
14. The Heavens are telling (w/SAT trio)
Schubert: Mass in G
Randall Thompson: Alleluia, a cappella (NOTE: a paper score of this piece has been donated to each participant by event collaborator ECS Publishing Group. Registered participants will be given the score the day of the event.)
Brahms: German Requiem
How Lovely Is Thy Dwelling Place
Bach: Mass in B minor
COLLABORATORS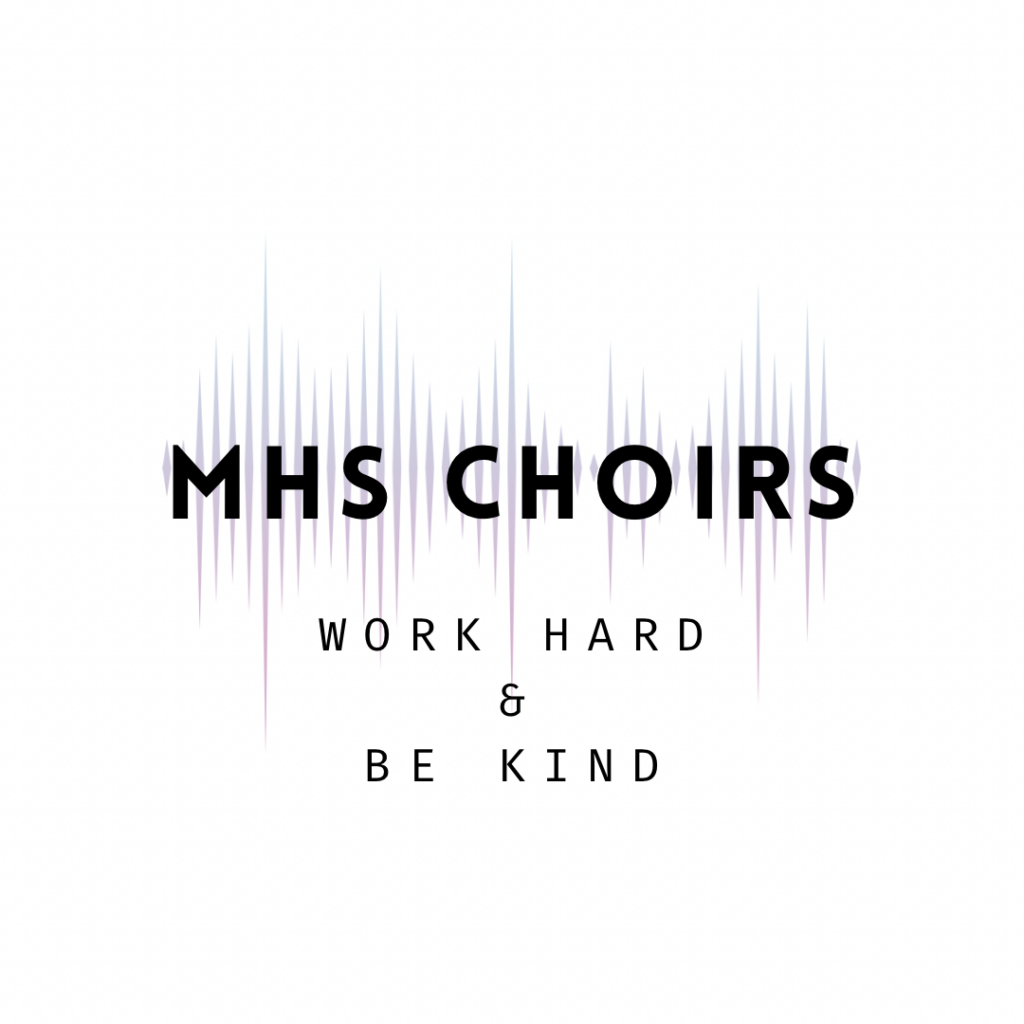 ---
COVID-19 Safety Policy: Detailed information can be found HERE; policy subject to change.
---
2023 St. Louis Bach Festival