Saturday, May 2, 2020 at 7:00pm
Salem United Methodist Church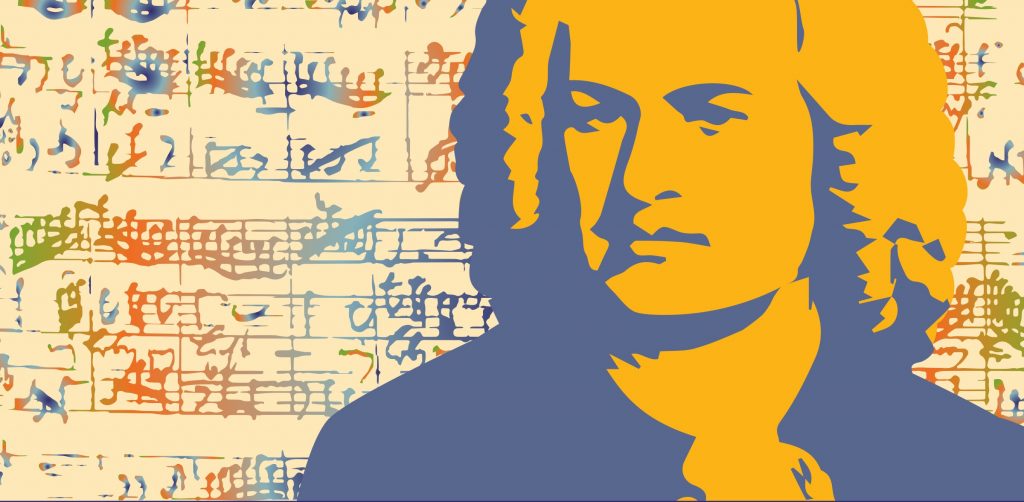 Because of his contributions to the musical tradition, Bach has long been categorized as the most influential of all composers. This concert explores both Bach's influencers such as Palestrina, Buxtehude and Pachelbel, and
the music of those he influenced such as Mendelssohn, Mozart and Brahms.
Join us for a night filled with powerful music as you experience the influence of Bach. Concert performed by the Bach Society Chorus and
Orchestra.
Section I: $45
Section II: $35
Section III: $25

Student Rush: $10 with valid ID
Salem United Methodist Church
1200 South Lindbergh Blvd.
St. Louis, MO 63131