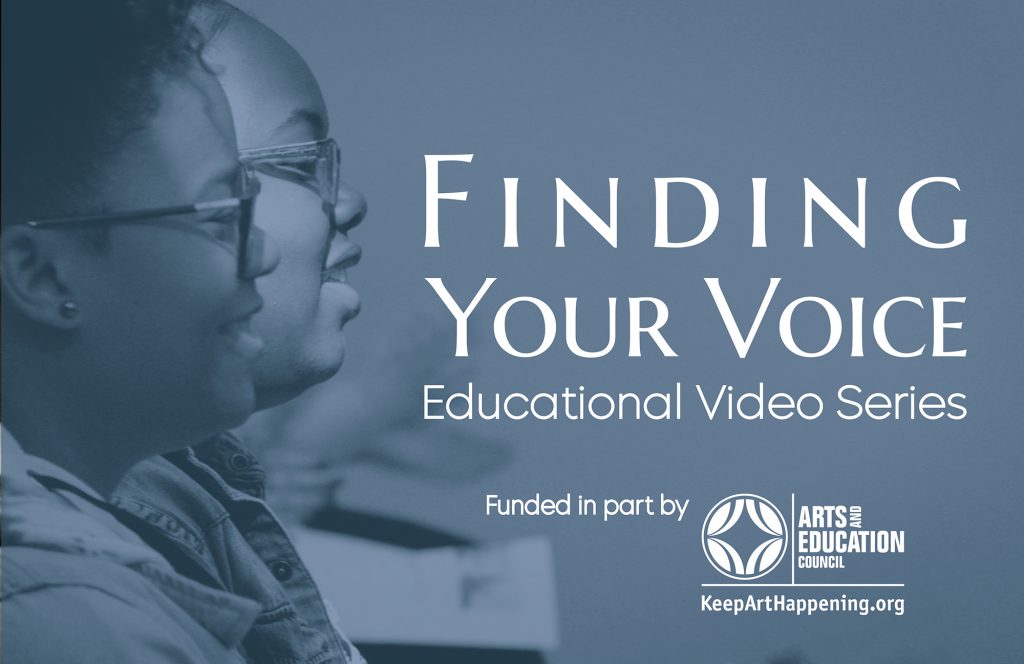 Educational Series: Finding Your Voice
A Three-Part Educational Video Series designed to inspire musicians and future musicians in grades 3-8.
"Finding Your Voice" highlights the voices, experiences, and inspirations behind three active and working musicians of color, all with ties to the Bach Society of Saint Louis. Curriculum guides are available below for each video.
Featuring:
Marques Jerrell Ruff, bass-baritone
Carlos Flores Ramirez, tenor
Sherezade Panthaki, soprano
Video #1 – Marques Jerrell Ruff, Bass-Baritone
Click Below for a Direct Link to the Video (premiering on April 25th)
---
Video #2 – Carlos Flores Ramirez, Tenor
Click Below for a Direct Link to the Video (premiering on April 25th)
---
Video #3 – Sherezade Panthaki, Soprano
Click Below for a Direct Link to the Video (premiering on April 25th)
---
FUNDED IN PART BY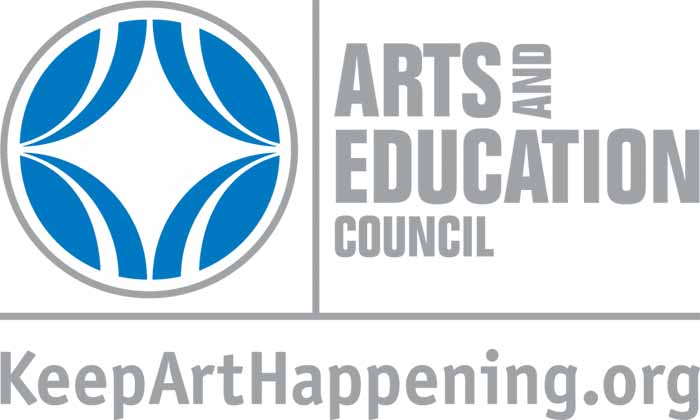 ---