Saturday, May 9, 2020
6:00pm – Free Panel Discussion
7:00pm – Concert
First Baptist Church, Ferguson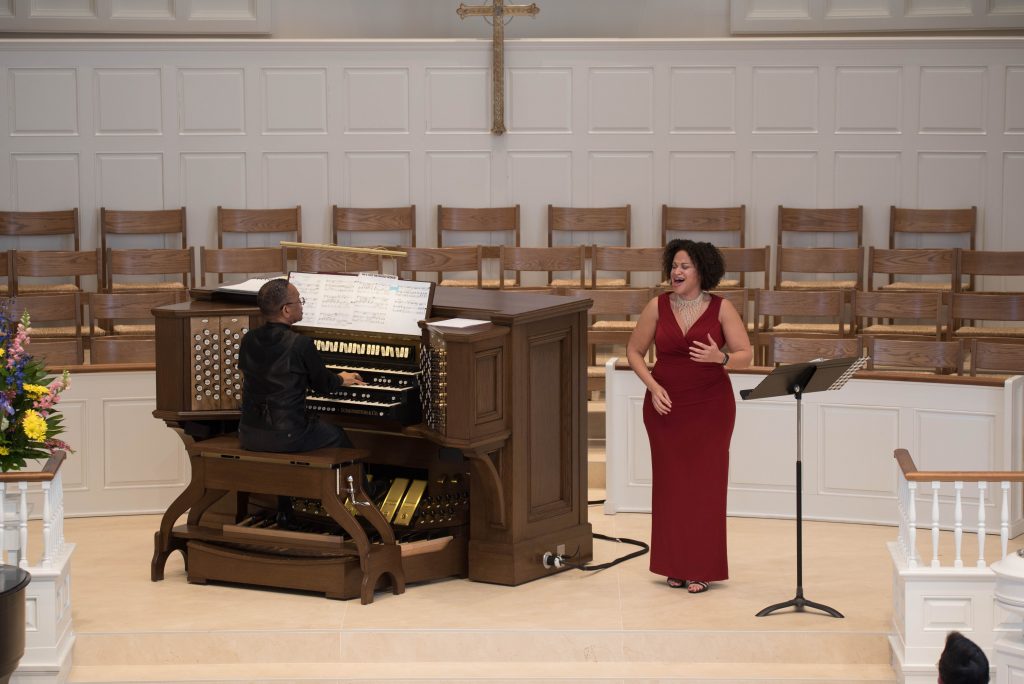 Before the concert, Maryville University will present a FREE panel discussion, addressing how the music of J.S. Bach impacts the mind and brain. Following the discussion, soprano Marlissa Hudson will explore
how music has positively influenced generations to help overcome hardships and difficulties. Guest choirs include the Bach Society of Saint Louis and Ritenour High School Choir. Presented in collaboration with
Maryville University, Department of Music Therapy and First Baptist Church of Ferguson. Sponsored in part by Arts & Education Council of Greater St. Louis.
Tickets: $15 General Admission
Panelists
Laura Beer, PhD, MT-BC
Program Director of Music Therapy, Maryville University
Stephanie Holly, MT-BC, MMT
Director of Programs, L.I.F.E. Arts Inc
Melanie Barrier
Executive Director, Music that Reclaims
Crystal Weaver, LPC, CRC, MT-BC
Manager, Patient Support Services, Saint Louis University Cancer Center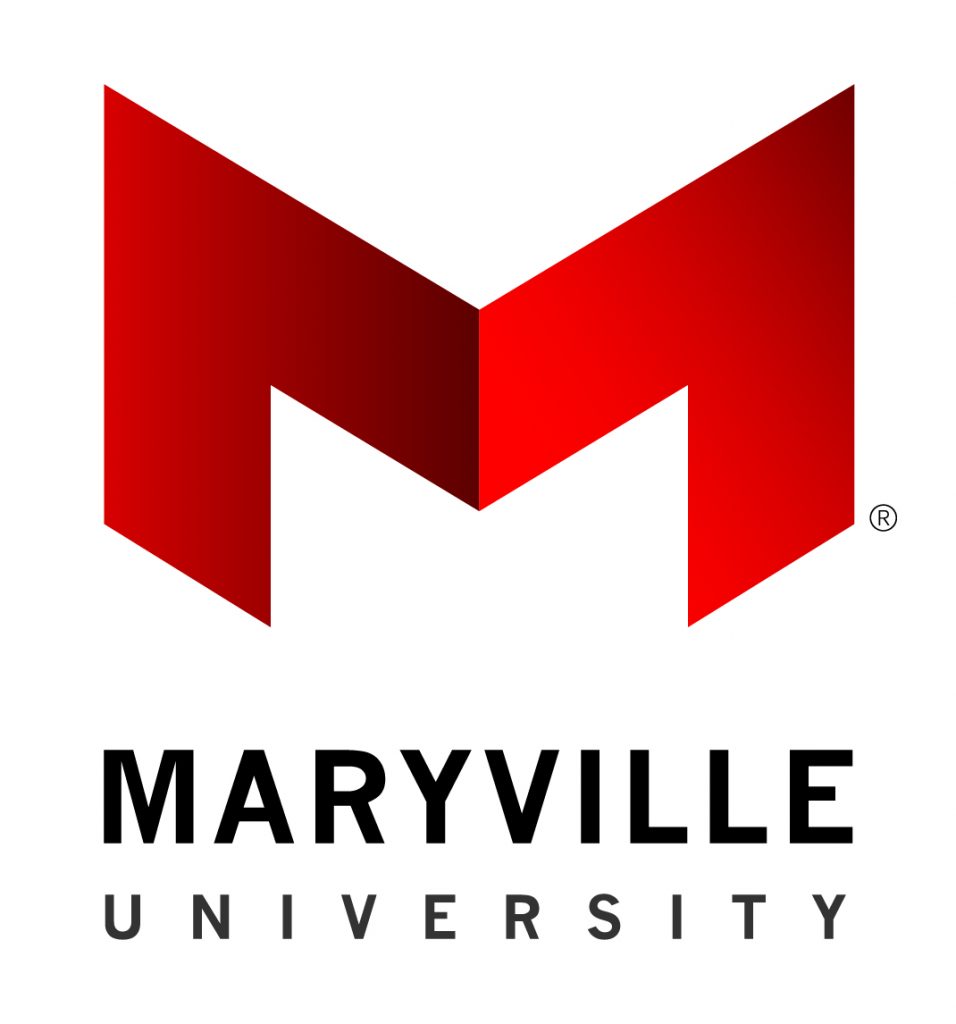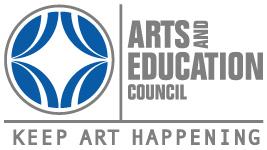 First Baptist Church, Ferguson
333 N Florissant Rd.
St. Louis, MO 63135